Sleep in Heavenly Peace Build Day
UCB is excited to once again sponsor a Sleep in Heavenly Peace (SHP) build day.
SHP is a national non-profit 501c organization that builds and delivers beds to children who do not have a bed. Their motto: "No kid sleeps on the floor in our town!" Beds built will be delivered to children who reside in Scott County!
No experience is necessary to help, all volunteers are welcome!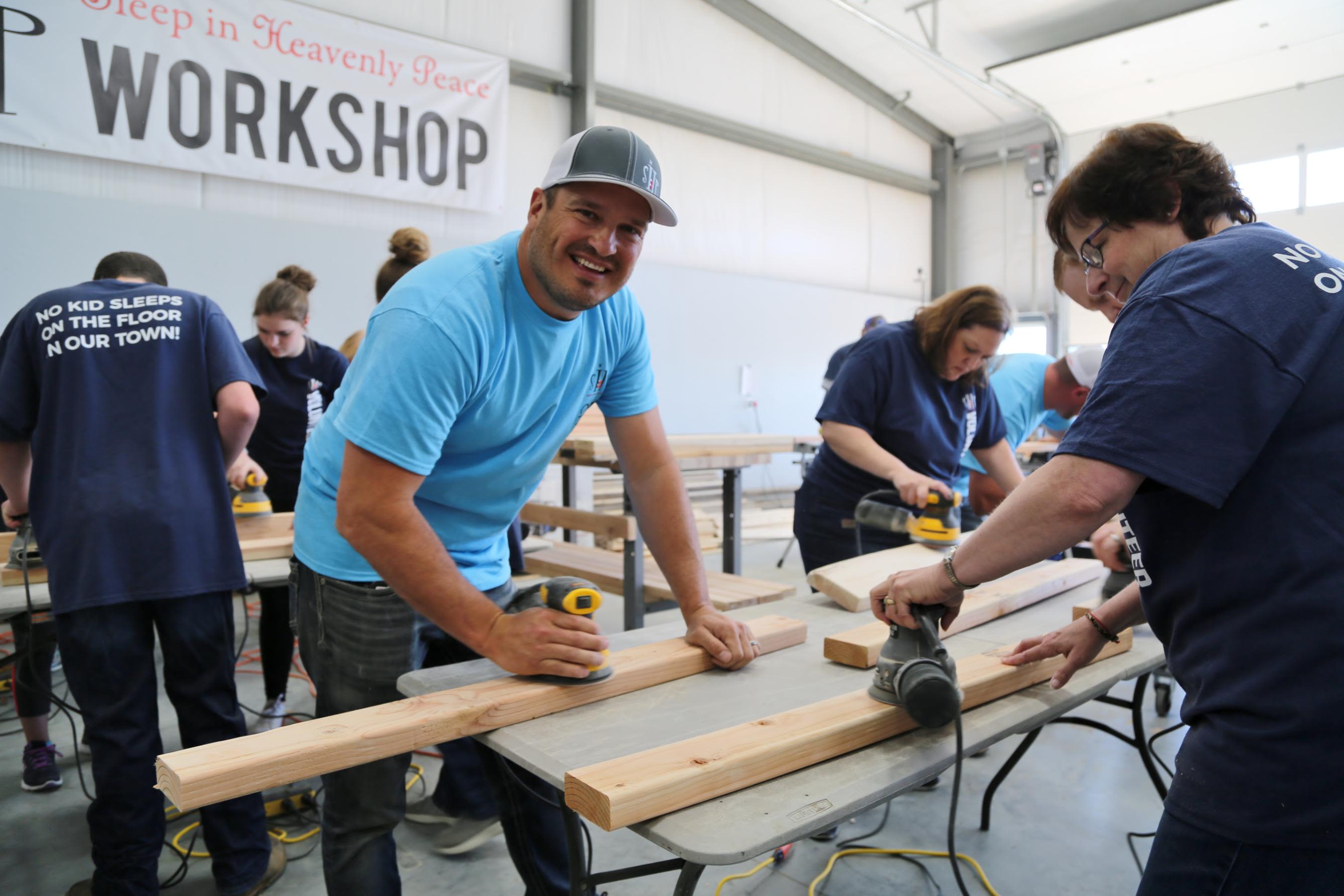 Sleep in Heavenly Peace "Build Day"
Sponsored by United Cumberland Bank
106 Municipal Drive, Oneidasleep
Saturday, June 25, 10 am to completion
Donations of bed pillows, twin-size sheets, and comforters or quilts are now being collected and should be dropped off at the Municipal Drive Office.
More information may be found at TN-Knoxville NW | Sleep in Heavenly Peace (shpbeds.org) or contact Rayma Daugherty, at 423-569-6313 or rdaugherty@unitedcumberland.com